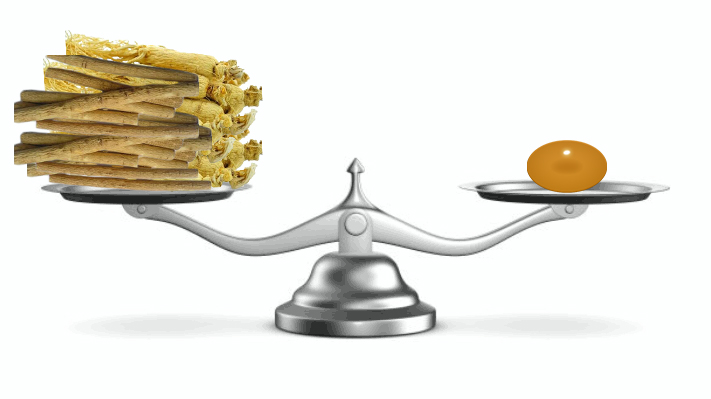 Balanced Formula
*Fix the dosage of Astragalus and Ginseng after plenty of trials
*Ingredients fully comply with the standard of relevant EU regulations (tested
result
from third-party authority)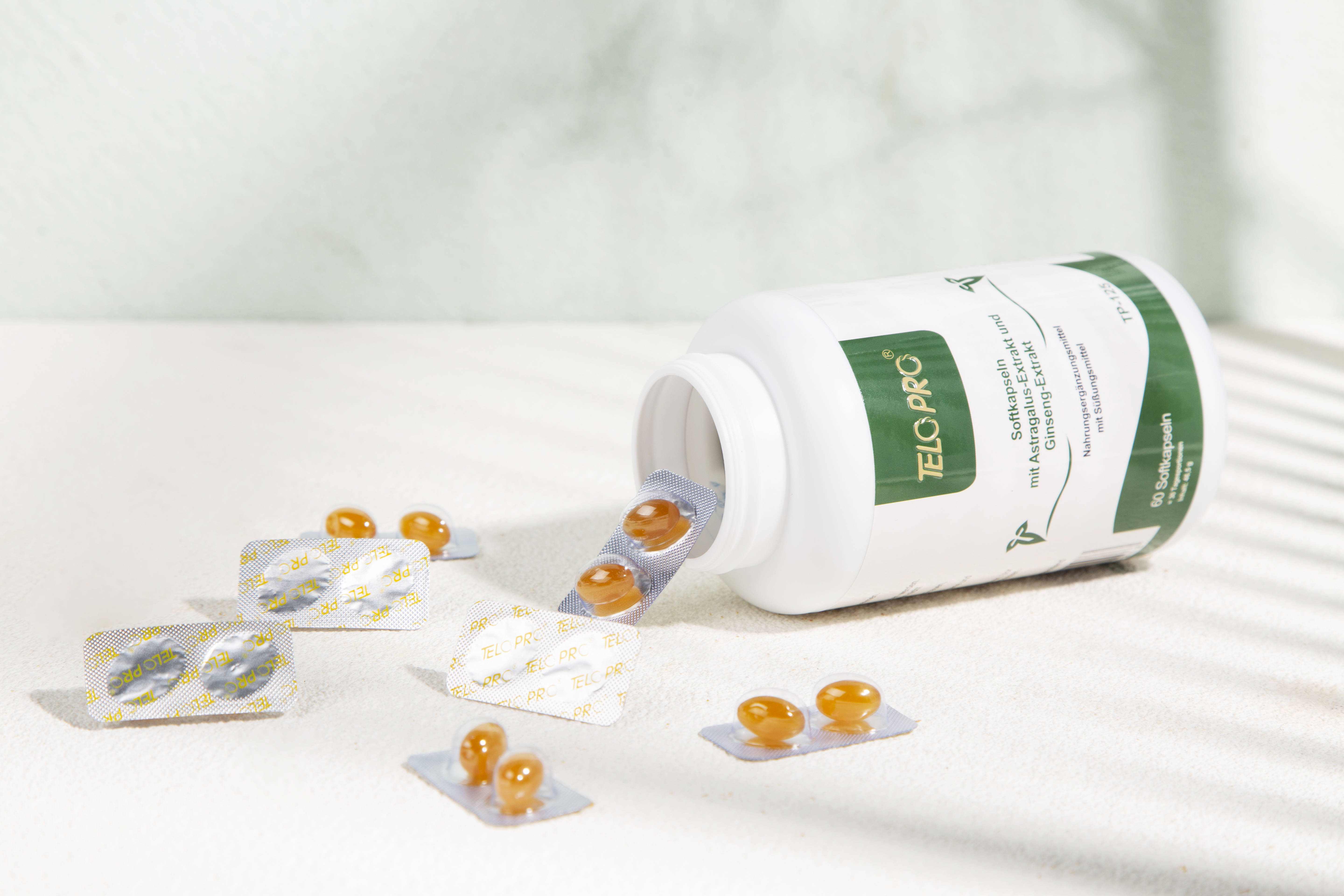 Soft-gel Dosage Form
*Easier and more convenient to be carried or taken and avoiding from being polluted like dosage form of drop
Made In Germany
TeloPro® is Made in Germany, which stands as a seal of quality, innovation and most importantly, trust
SUITABLE FOR
DIRECTIONS FOR USE
COMPOSITION
NOTE
STORAGE
GLTN
Take 2 softgels once daily after meals.
Vegetable Oil (Coconut, Palm), Glycerin, Bovine Gelatin, Soya Lecithin, Silicon Dioxide, Astragalus-Extract, Ginseng-Extract, Sucralose, alpha-Tocopherol, Peppermint Oil.
Do not exceed the recommended daily dose.
This product is not recommended to people under 25 years old.
This product is not suitable for pregnant, breastfeeding women and children.
This product should not replace a varied balanced diet.
It's normal that the following symptoms occur in the early days of taking TeloPro®:
Emotional excitabllity
Dreaminess or vivid dreams
Keep out of reach of children. Store away from direct light, heat and humidity.